Planned Insurance Protection
"We take pride in ALWAYS being there for our clients. We see every relationship as an opportunity to personally provide value, understanding, education and customized solutions – that exceed expectations."
Toll Free: (800) 227-3907
Pennsburg, PA: (215) 679-9568 | Elizabethtown, PA: (717) 367-5134
We'll help match you with the best insurance company for your needs
4 Steps to Better Coverage at a Great Price
The best in savings with fantastic local service has never been easier than LECHNER & STAUFFER, INC..
Contact us by phone or online to provide your needs and details.
We match your specifics with the best carrier for your unique needs.
We customize the policy to match your needs and cost concerns.
Present to you the customized policy and cost options.
LECHNER & STAUFFER, INC.
589 Main Street
Pennsburg, PA 18073-0026
Tel: (215) 679-9568
Toll Free: (800) 227-3907
Fax: (215) 679-4348
Email:
info@lechnerstauffer.com
Office Hours: M-F 8am-5pm
Olweiler Insurance Agency
A division of Lechner & Stauffer, Inc.
222 S Market St.
Suite 101
Elizabethtown, PA 17022

Tel: (717) 367-5134
Fax: (717) 367-9244

Office Hours: M-F 9am-5pm
As an independent agent, we represent many insurance companies. Our role is to serve as a trusted advisor. We will consult with you to help you understand your needs before recommending the best combination of coverage, service, and value for your unique situation. We will:
Identify the insurance services that are right for you
Guide you through the claims process for a quick and fair resolution
Counsel you on matters related to your coverage or account
Provide prompt service with a unique personal touch
We won't simply sell you a product—we will be a resource you can count on to look out for your best interests.
We're singularly focused to provide broad market insurance solutions for both commercial and personal insurance needs. All backed by our dedicated team of local experienced insurance professionals and representing a number of the best insurers available anywhere.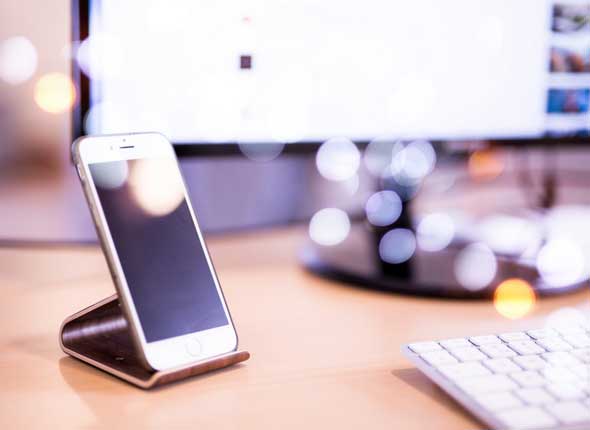 Unfortunately, many people wrongly assume that auto and umbrella insurance policies will provide reimbursement for all aspects of an accident on the road. Instead, both
Read More »
Vehicle technology seems to advance each year, as new features improve driver and passenger safety. The following are just a few driver-assist features to be
Read More »
What do I give up by not using a licensed independent agent to purchase insurance? The disadvantage of not using a licensed agent to purchase
Read More »